Your Committee
All of your committee are locals who have lived in this region for decades …
(Committee member)
As a member of the Armidale Business Chamber Management Committee, I want to ensure the business community are aware of what is being planned for the development of the Armidale Creeklands and participate in the development of the Armidale Creeklands for the benefit of the local community and visitors to our beautiful city.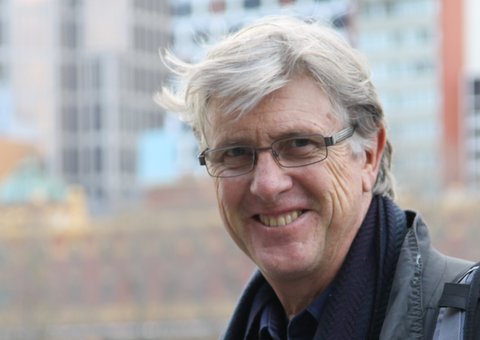 (Committee member)
I have a vision of the Armidale Creeklands as a fabulous natural resource and recreational playground for the people of Armidale. It can become the hub for vibrant cultural activities for the city, set in an amazing natural and man-made landscape.
(Committee member)
Humans are naturally attracted to water. In Australia, water is celebrated whether it is an ocean, lake, river or stream, but Armidale's beauty is marred by the ugly drain running through its centre. Let's re-imagine our waterway. Let's provide a beautiful, relaxing, healthy and natural environment as the core of our town.
(Committee member)
Having travelled around the world a bit and viewed many towns and cities from Oxford and Cambridge to New York and Seattle, I can appreciate the value of water enhancing the lived environment. The Australian climate presents particular difficulties in achieving this. However, there are many examples of success such as Forbes, Adelaide, Pinnaroo, Stanthorpe and others. I would like to help create an enhanced and attractive space in Armidale that everyone can enjoy.
(President)
I believe that all great cities have water as their focal point. As Armidale is, in most respects, a great city, I want it to see beautiful water features throughout the city to enhance the quality of life - of humans, water life, bird life and vegetation.
(Committee member)
Having lived near the creeklands since 1979, I am surprised at how the maintenance of the creeklands has declined over recent years. I look forward to seeing a well-maintained creeklands environment with water flowing through the city.
(Vice President)
As a historian for an earlier Armidale Council, I became aware of a number of reports written about the Dumaresq Creek. With the establishment of this Visions for Armidale Creeklands association, I now see an opportunity to use these reports to develop this magnificent resource for future generations.